Thinking back to the great time we had, I'm writing a recap of our experiences. We had such a great time, not only during the WordCamp but also in Athens itself. We fell in love with the culture, the food (!), the city and so much more! Also a couple of first times…
First WordCamp for my girlfriend.
First time in Greece.
For the first time, I landed by plane without any ear pain (thank you nose spray!)
First time for a lot of Greek food, yum! 😋
The venue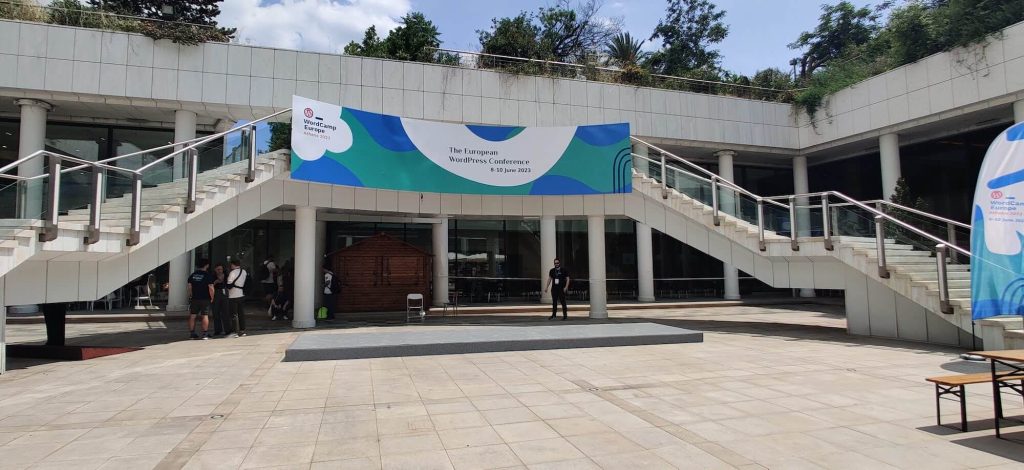 The WordCamp took place in the Megaron Athens International Conference Centre. It's a nice, huge and modern place which was a good fit for a WordCamp this big. Track one was in the big concert hall and that was impressive, see photo below: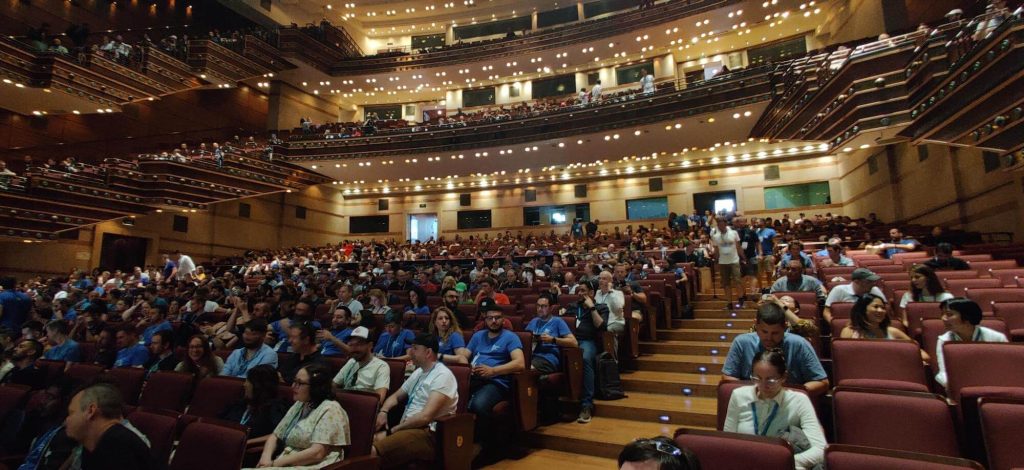 I liked how the tracks, the sponsor areas, and the workshop locations were split and easily accessible. Big props to the signage team too!
The community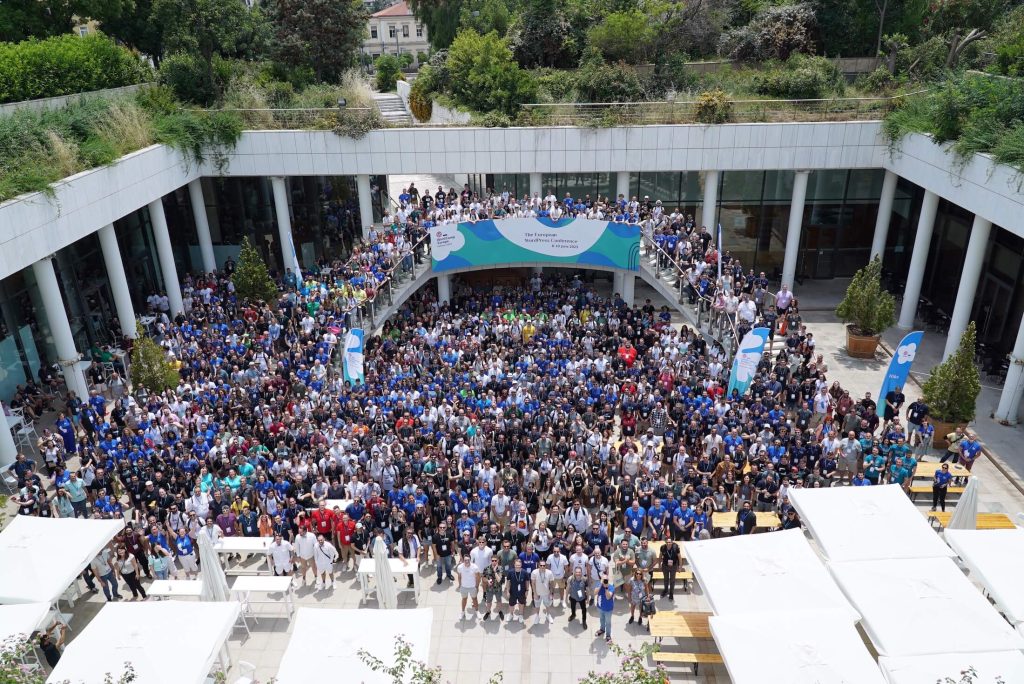 If you need to know one thing about me, it's my love for the WordPress community. Since 2016, I've been attending WordCamps and WordPress meetups; this was my fifth WCEU. The vibe of everyone around and the willingness to talk to one another is amazing. Sharing skills and knowledge is underestimated.
Each and every WordCamp I meet new people and go home with new skills, tips, and tools to try out.
The talks
Not being a volunteer this time, I had time to join talks. A few things I remember and which I recommend watching on WordPress.tv when they publish them.
WordPress performance: community perspectives

A nice opening panel about performance in general, ranging from hosting to plugins to caching to everything in between.

How to ask for web design feedback by Ana Cirujano

Going into detail why feedback is so important, not only at the end of your design/development. Get your client involved in the process.

The brand of You by Vassilena Valchanova

I had seen a piece of this talk during WordCamp The Netherlands, but this time I wanted to see the whole story.

The freelancers' guide to client onboarding by Laura Elizabeth

Nice takeaways here! Tips for automating and templating processes. I'll need to rewatch it on WordPress.tv someday.

Tomorrow's generation's perspective on WordPress by Tycho De Valk

A good view from a teenager using WordPress, and where we should do better.

Create a theme using the site editor – without coding! – workshop by Carolina Nymark

A deep dive into the Site Editor and the newest Gutenberg features coming into WordPress core soon. Nice to see so many nice improvements across the project.
The vacation
Whenever I travel for WordCamp Europe, I try to book a few days before and after the event to explore the host city. This time was no different. I really enjoyed every moment in Athens together with my girlfriend. There's a lot to see and enjoy. I only selected a few pictures out of the hundreds I have 🙈 to show you.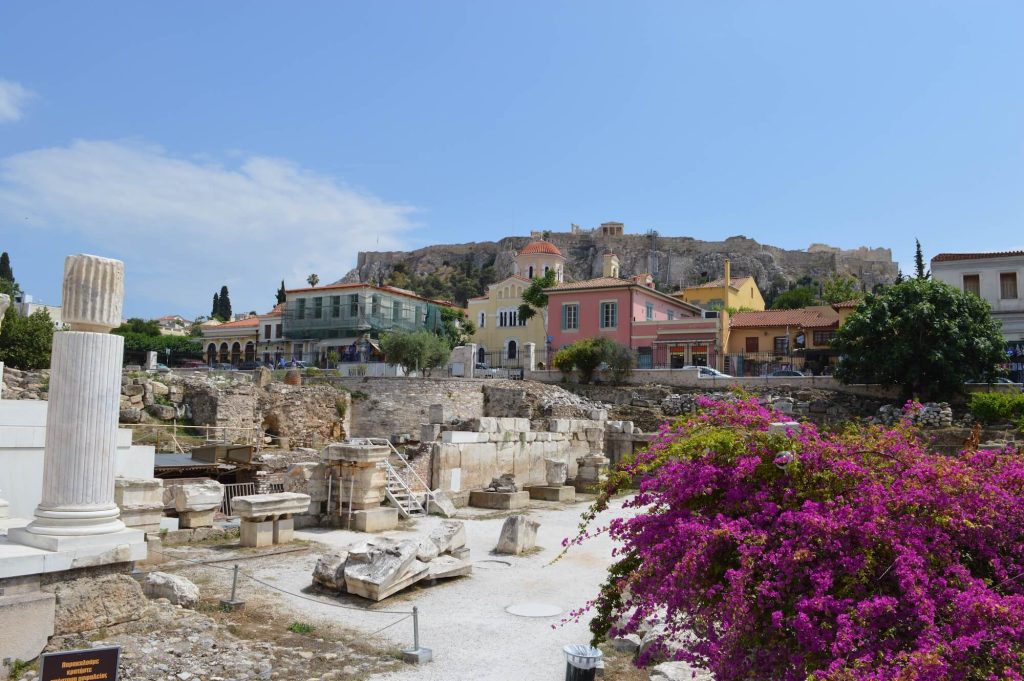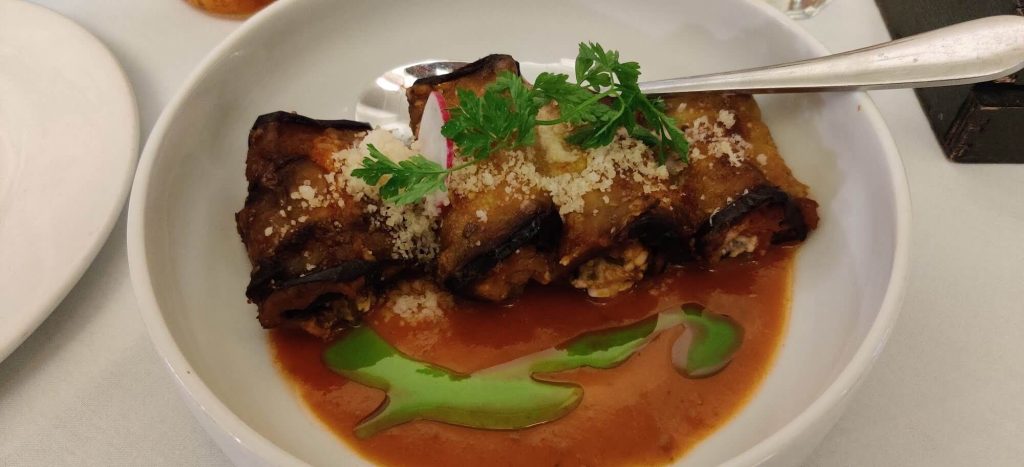 (click on the photos to view them in original size)
With all that said, I'd love to go back and see more of Greece! 🤞🇬🇷
The next stop for WordCamp Europe is Torino, Italy! It's been almost 15 years since I visited Italy and I can't wait to go back!