☝️ Group picture © Yoast BV.
YoastCamp you ask? Let me explain. Yoastcamp is an awesome get-together where all the remote colleagues at Yoast join the company at our headquarters. For a whole week, we work at HQ (Wijchen, NL) while sharing knowledge, doing fun activities and so much more. In the past, I also wrote about the 2019 edition.
Day 1, Saturday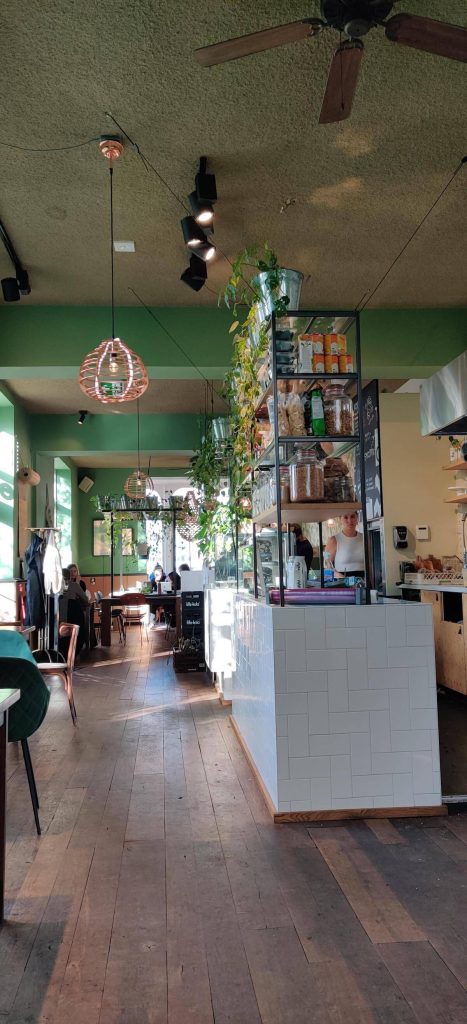 I arrived at the hotel around 1:20 PM. Half an hour later, I joined Jerlyn to grab a coffee at Coffeelab to catch up with her.
Later that night a lot of colleagues arrived at Nijmegen. We quickly grabbed dinner close to the station and had a few drinks in the bar of our hotel but called it a day early.
Day 2, Sunday
Around 8 AM, I enjoyed breakfast with a big group of Yoasters. After chatting for a while, a few of us decided to go for a walk. I was promoted to be the guide so I decided to see the city center as well as some nature, as you can see below.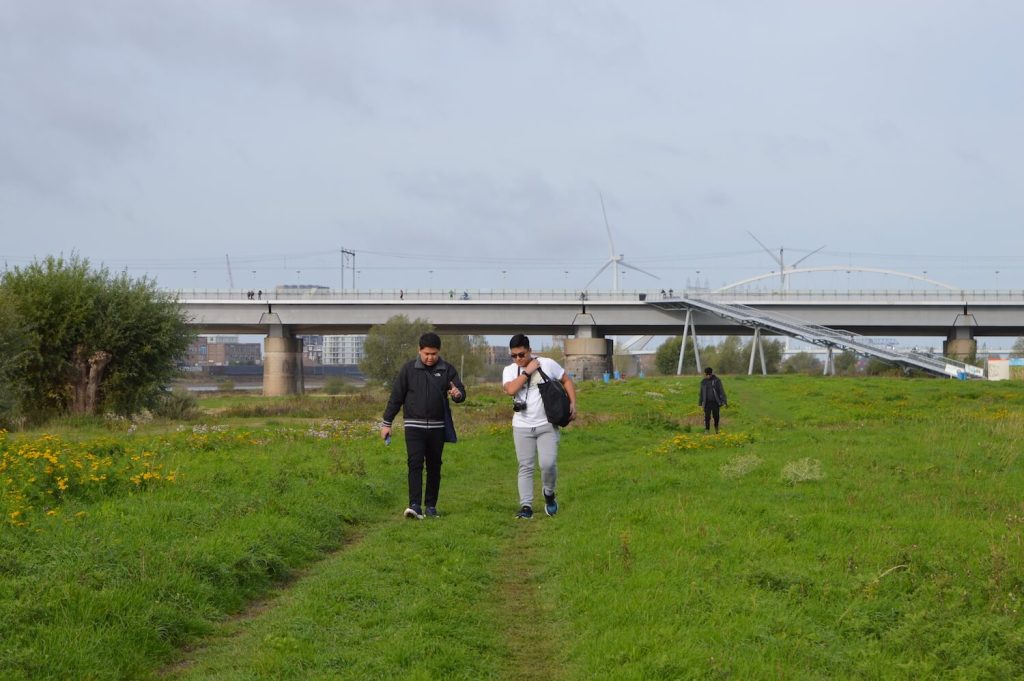 Later that day, our first team activity was planned. A ride on the pancake boat. A nice way to meet the team again while having pancakes. Truth be told, the combinations of toppings I've seen colleagues creating were … quite original to say the least!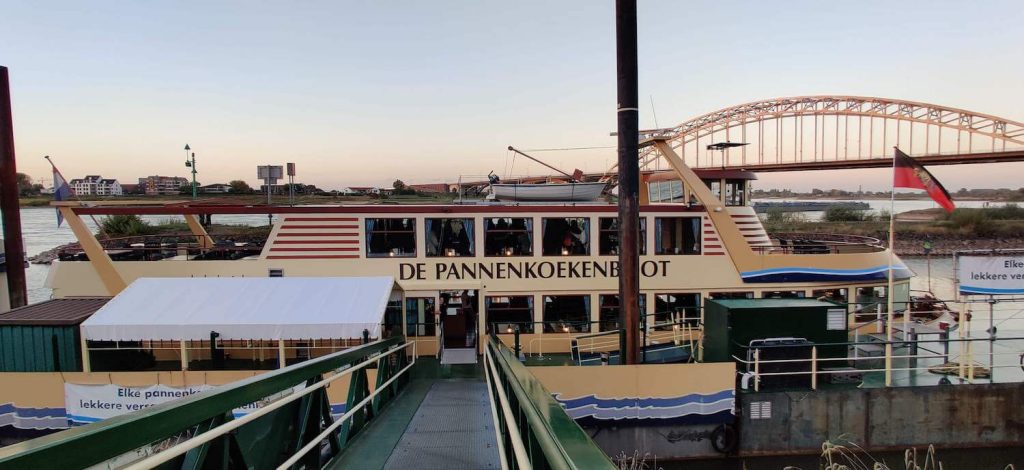 Day 3, Monday
Our first workday at the office. After a short introduction from the board members, we found our places in building #5. We started working in pairs and that was quite a learning experience! Instead of working remotely and doing the work on your own, you get to share knowledge and see how others work and think.
After another lunch and switch of pairs in the afternoon, the clock ticked 5 PM superfast.
A big group of us decided to have an "Italian pizza" for dinner in Nijmegen. I would like to take this opportunity to apologize to our lovely Laura (from Italy) for suggesting it, as the quality was not what it was back in 2019. Meh.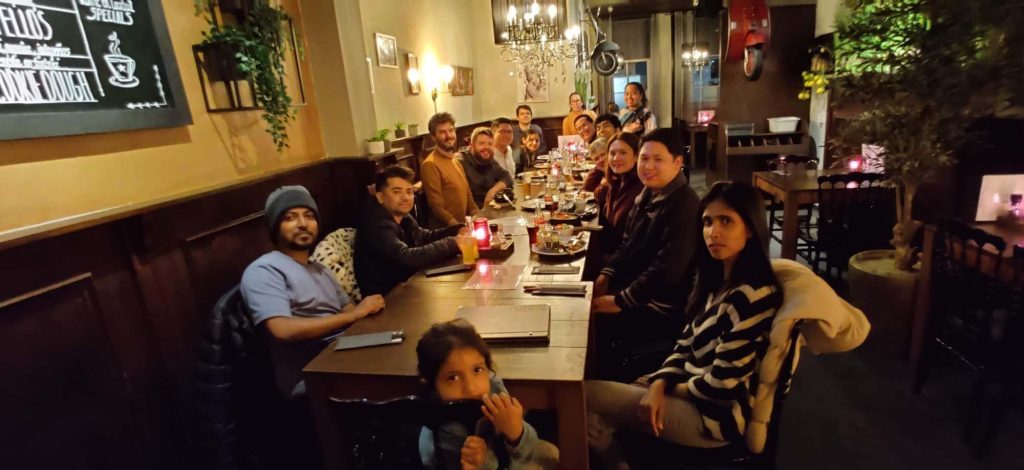 Day 4, Tuesday
For the second day in a row, my body said: "Hey you there, wake up", at 4 AM. Yep, you're reading that right! With sleepy eyes, I started doing some client work and responding to pending emails.
Arriving in Wijchen, we had 30 minutes to cover, so I took a bunch of our group through Wijchen for a short morning walk.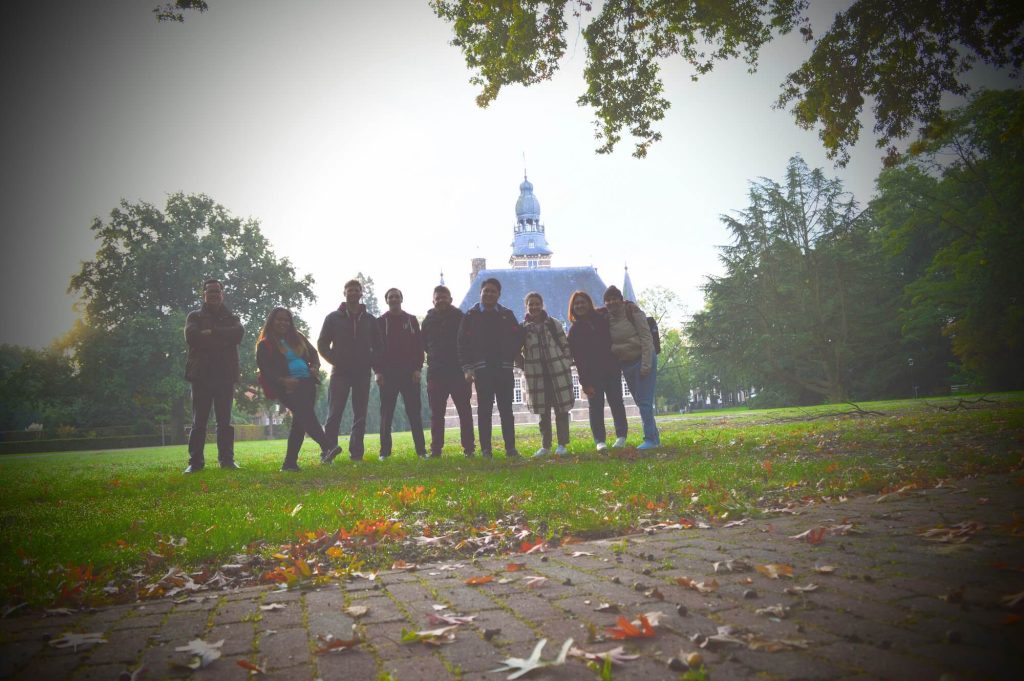 After the walk, we had quite some work to get done and were also able to attend a great SEO talk from our own Jono Alderson in a packed room at the office, as you can tell below.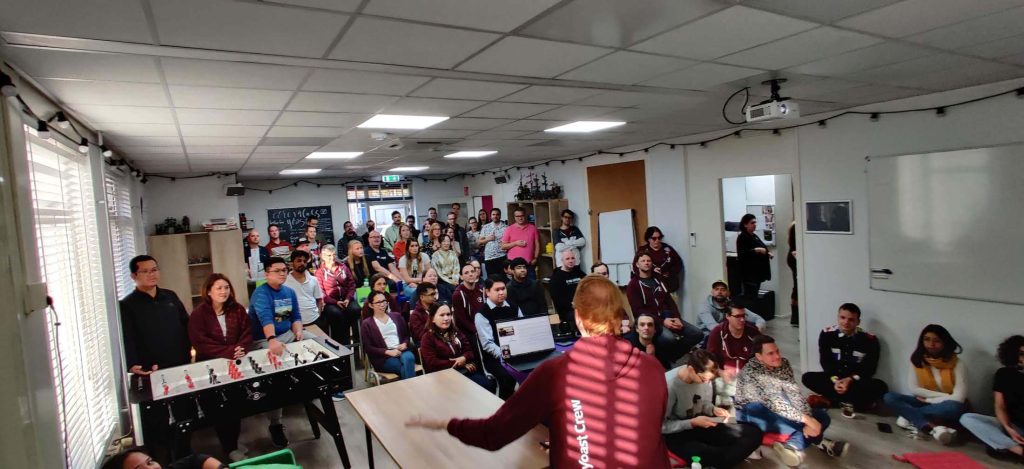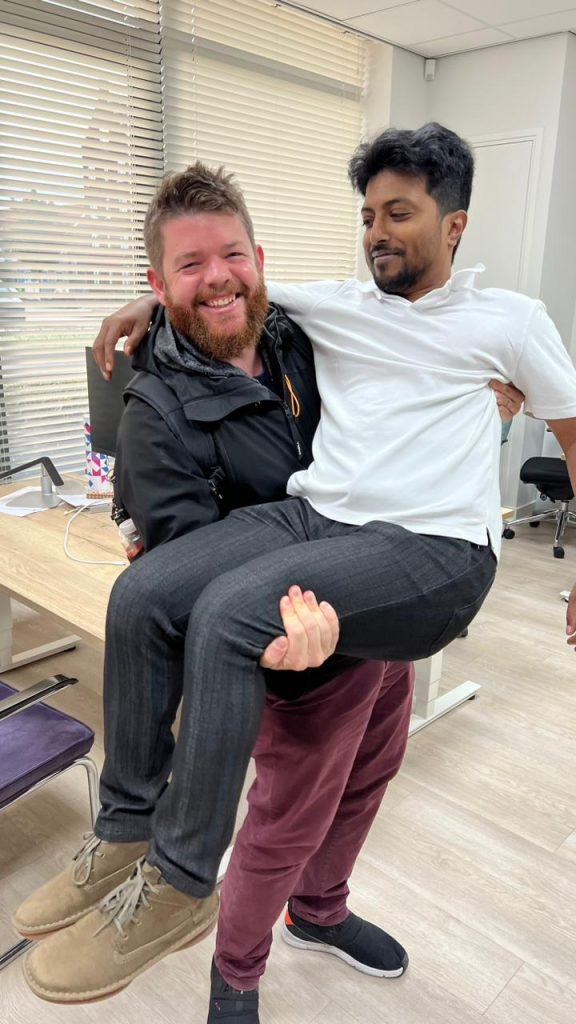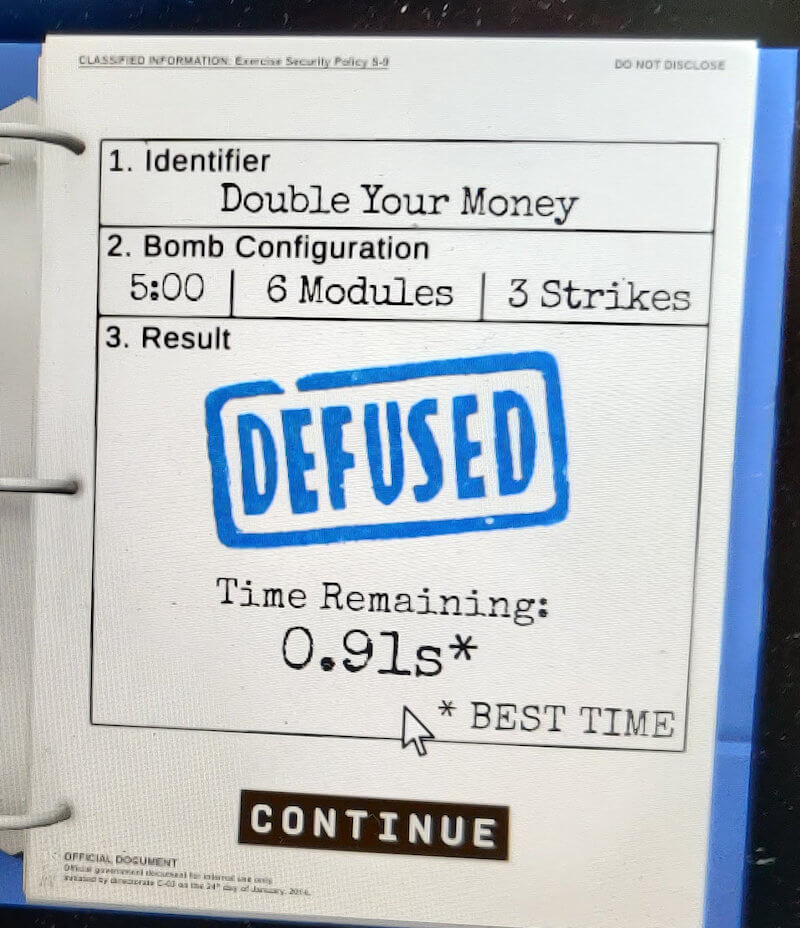 After a couple of more hours of work, we had some team-building activities. We started with playing "Keep talking and nobody explodes" and I must admit, I had great fun, laughs, and stress! We did a few missions and also tried some more difficult levels and our group managed to defuse the bomb with 0.91 seconds left! That was stressful!
The fun doesn't stop after work hours though. We had a lot of chats and drinks after.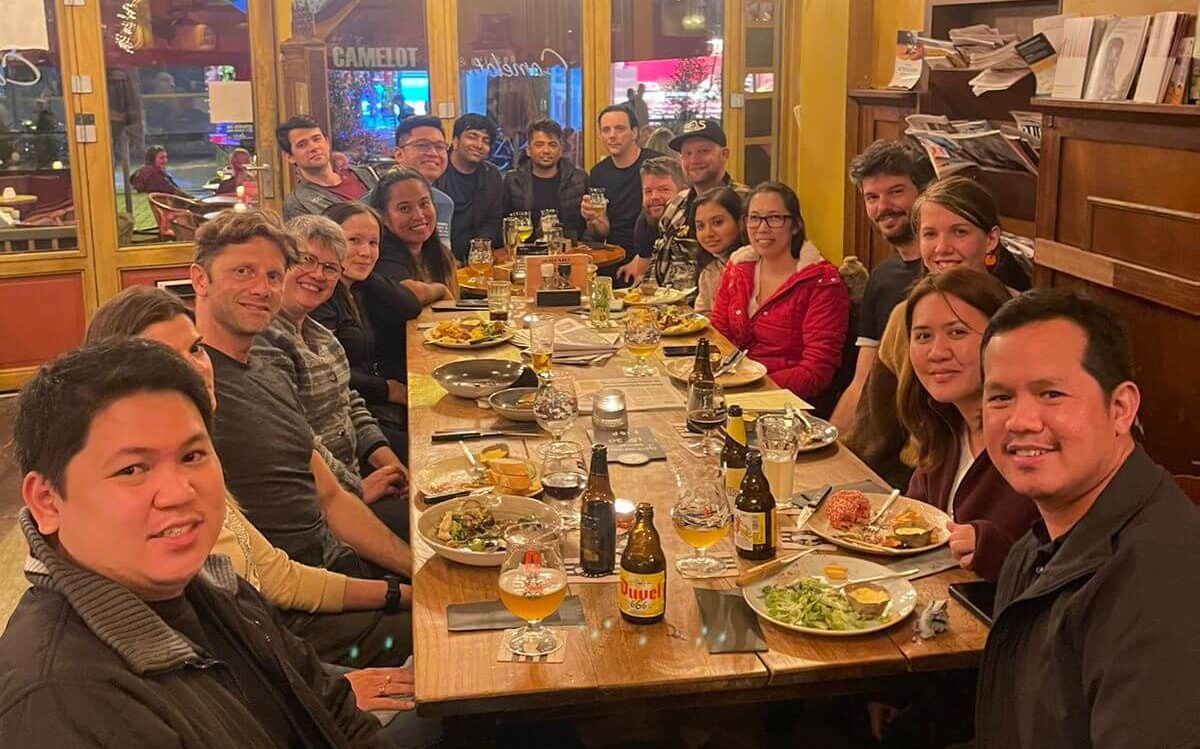 Day 5, Wednesday
Another packed day at the office and another short detour walk in the morning. I actually liked "being the guide" during these walks more than I anticipated. Having some fresh air before going into the offices is a nice way to start the day.
During the morning, we (the support team) had a meeting with the partnerships team to see how we can work more closely together. During these conversations, a big amount of great ideas were written down. Hopefully, they won't stay ideas but will at some point become awesome features for our customers.
After another great lunch (thank you facility team!), we worked for a couple of hours in the afternoon, and then at 6 PM, we had a dinner planned in Wijchen.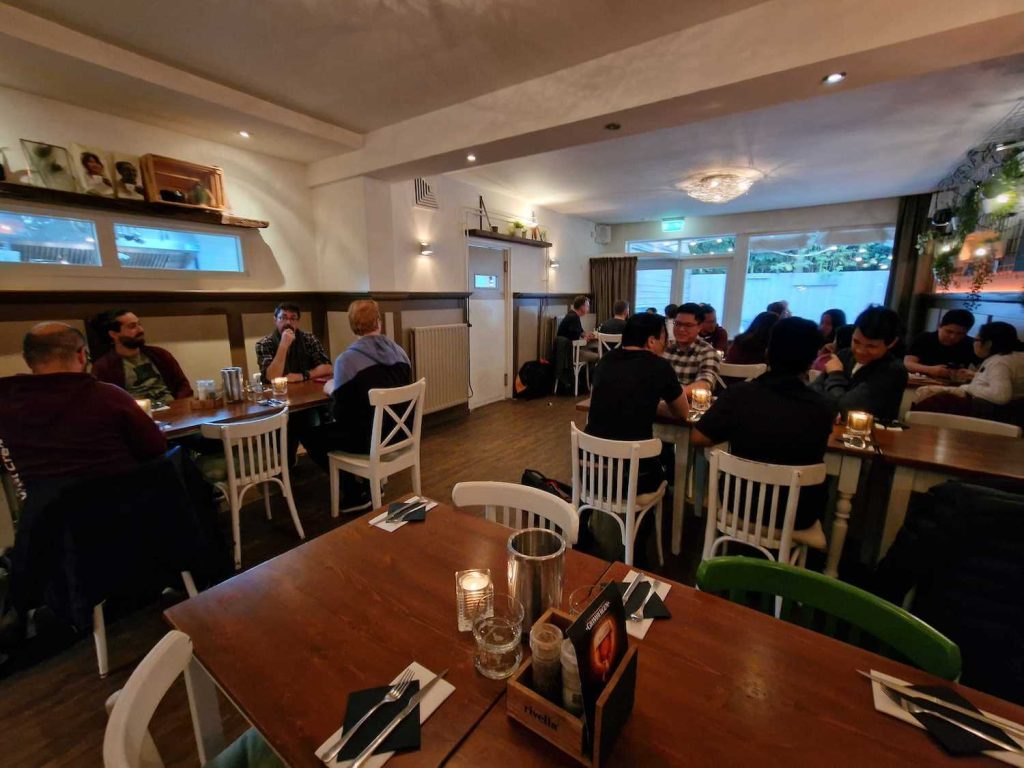 Day 6, Thursday
Time flies when you're having fun, right? Right! It's already Thursday! Back in Wijchen, we started with a shorter morning walk. A few hours of work and boom, lunchtime already.
However, right after lunch, we got some sad news – right before heading out to our afternoon activity. Someone on our team tested positive so the next thing we did is all test ourselves before we got on a bus to start our trip.
We visited the Open Air Museum in Arnhem. It was my first time there and I have to admit, it's a very nice place to wander around.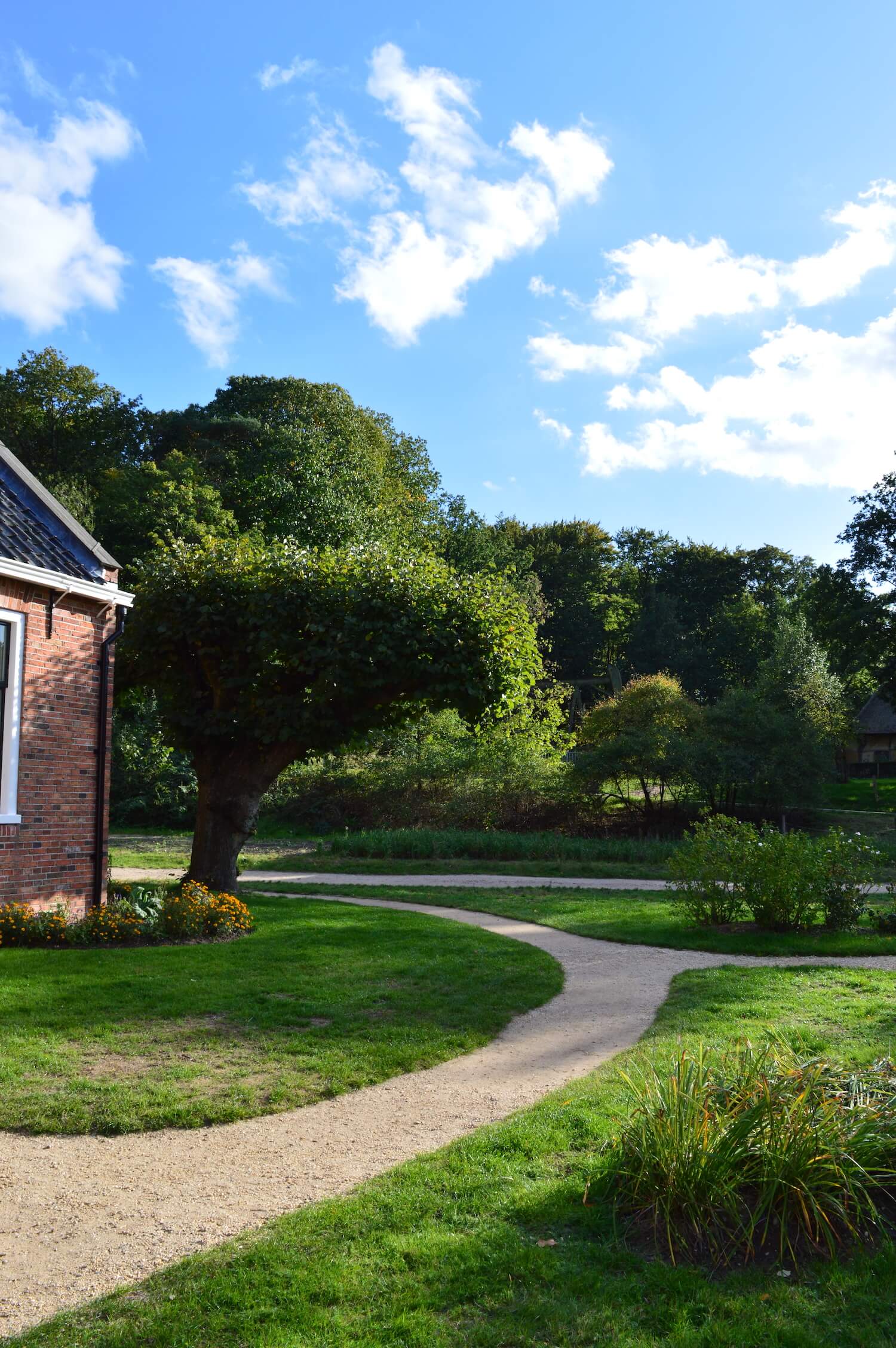 Day 7, Friday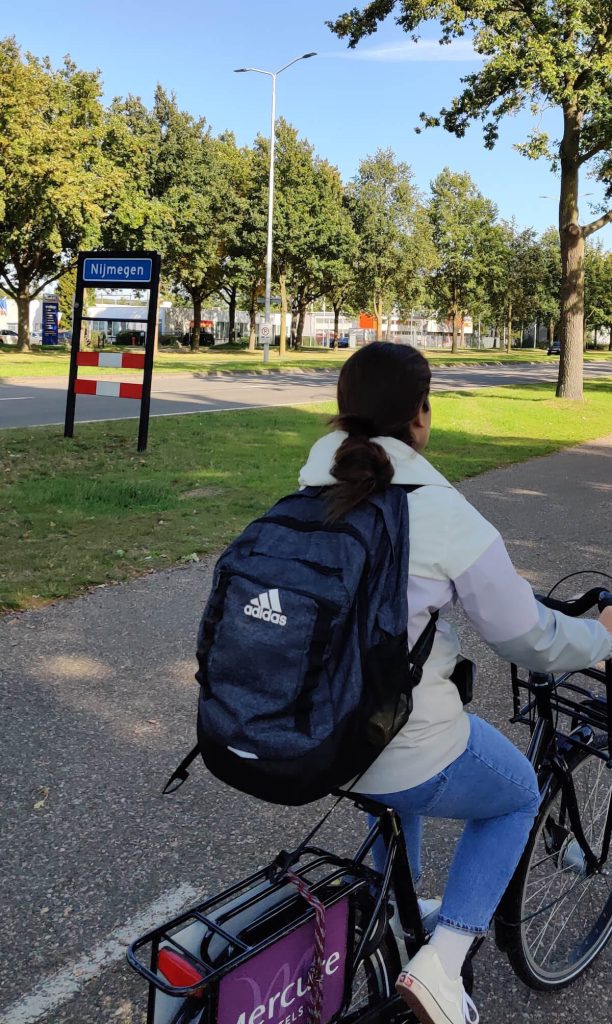 At the beginning of the week, Michael had a nice idea to bike from the hotel in Nijmegen to HQ in Wijchen. A direct trip would be around ~10K, but I wanted to do detours and do about ~16K. What would have been a group bike travel of 5, ended up with 3. It was the best day of the week to do the biking though. Cold in the morning, but warm and sunny in the afternoon! I enjoyed having some exercise.
During the last day of Yoastcamp, we only had to work in the morning and had the afternoon off. An ideal opportunity to bike back without rushing to arrive on time ☺️.
In the evening, Yoast was throwing a goodbye party in Wijchen. And when Yoast throws a party and you're invited, I recommend you don't back out. A lovely walking dinner, followed by a DJ that got us on the dancefloor!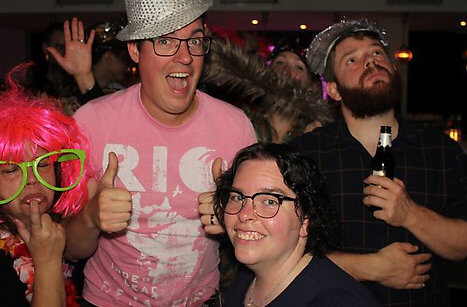 In conclusion
A week that felt like one very long day. Packed with laughs, talks, drinks, dinners, table tennis, chess, walks and so much more!! I've been at Yoast for about 4 years now and I had the opportunity to enjoy two YoastCamps, a lot of WordCamps, and meetups and I can't wait to see what's next.
At Yoast, you are at the forefront of WordPress and SEO, but that's just two aspects. It's so much more. To everyone at Yoast that helped organize YoastCamp: A VERY BIG THANK YOU FROM THE BOTTOM OF MY HEART.
❤️
Ending with a group picture of the Support team that was present during this YoastCamp: